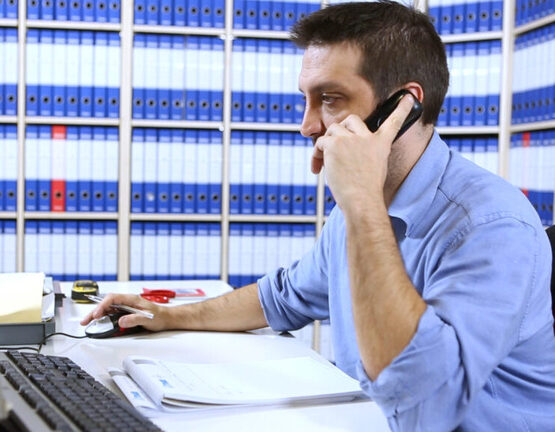 Telephone Support
One of the strengths of TME has always been the technical support provided to our customers. The first point is without doubt telephone support that guarantees the customer an immediate response to identify the problem and study together the best solution. At all times, our goal is to quickly restore production. Our after sales office is available every day from Monday to Friday, from 9:00 to 12:30 and from 14:00 to 17:30.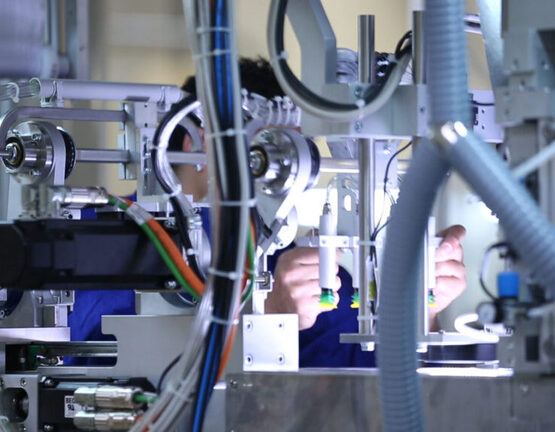 Maintenance Plans
Our maintenance plans are designed to guarantee customer maximum efficiency of the TME systems over time, minimising the risk of machine downtime and preventing possible future faults. TME technicians have studied these plans making sure that each unit of your system has proper management and correct replacement of worn parts. Taking care of your equipment is your best long-term investment. The maintenance plans include periodic inspections and tests of the systems by our operators, creating a complete list of recommended spare parts based on past and future use of the line.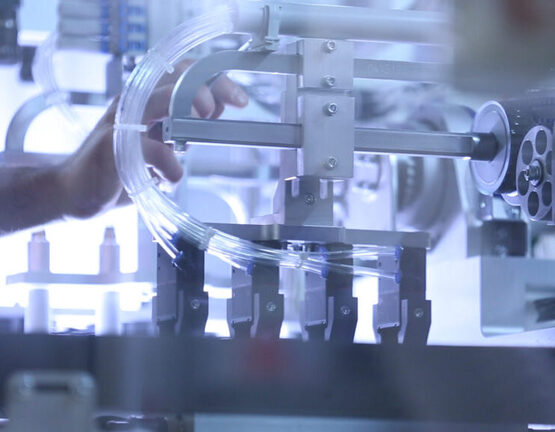 Upgrades
The packaging sector is constantly evolving and production technologies are making giant strides. The upgrades that TME offers are designed to meet the needs of customers and allow increased service life of the systems, to ensure operation to their full potential. To continue offering our customers advanced technological solutions, TME has created a new web application that simplifies the monitoring and maintenance of production plants. The TME application provides historical data to analyse KPI and optimise the overall equipment effectiveness (OEE) of the machines. This digital revolution allows you to monitor in real time the machines in different plants, log information and automatically send notifications to TME after sales. In addition to monitoring the performance of machinery, maintenance is also facilitated by manuals and videos, which can be easily downloaded from the web APP.