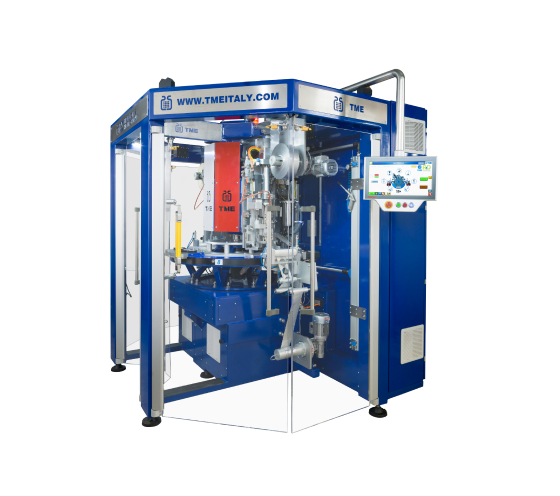 The department that most distinguishes TME from its competitors is definitely R&D. Since the foundation of the company, its main vocation has been to always deliver new solutions in order to guarantee its customers advantages on their reference markets.
The R&D department of TME consists of a state-of-the-art pilot system capable of simulating all operations that are carried out by production lines, but with unparalleled versatility.
This department has been very useful in developing new and increasingly innovative packaging formats and in recent times has accelerated the shift towards environmental sustainability in TME and for its customers.
This department employs specialized technical operators, mechanical designers and software developers who represent the heartbeat to drive TME innovation forwards into the future.