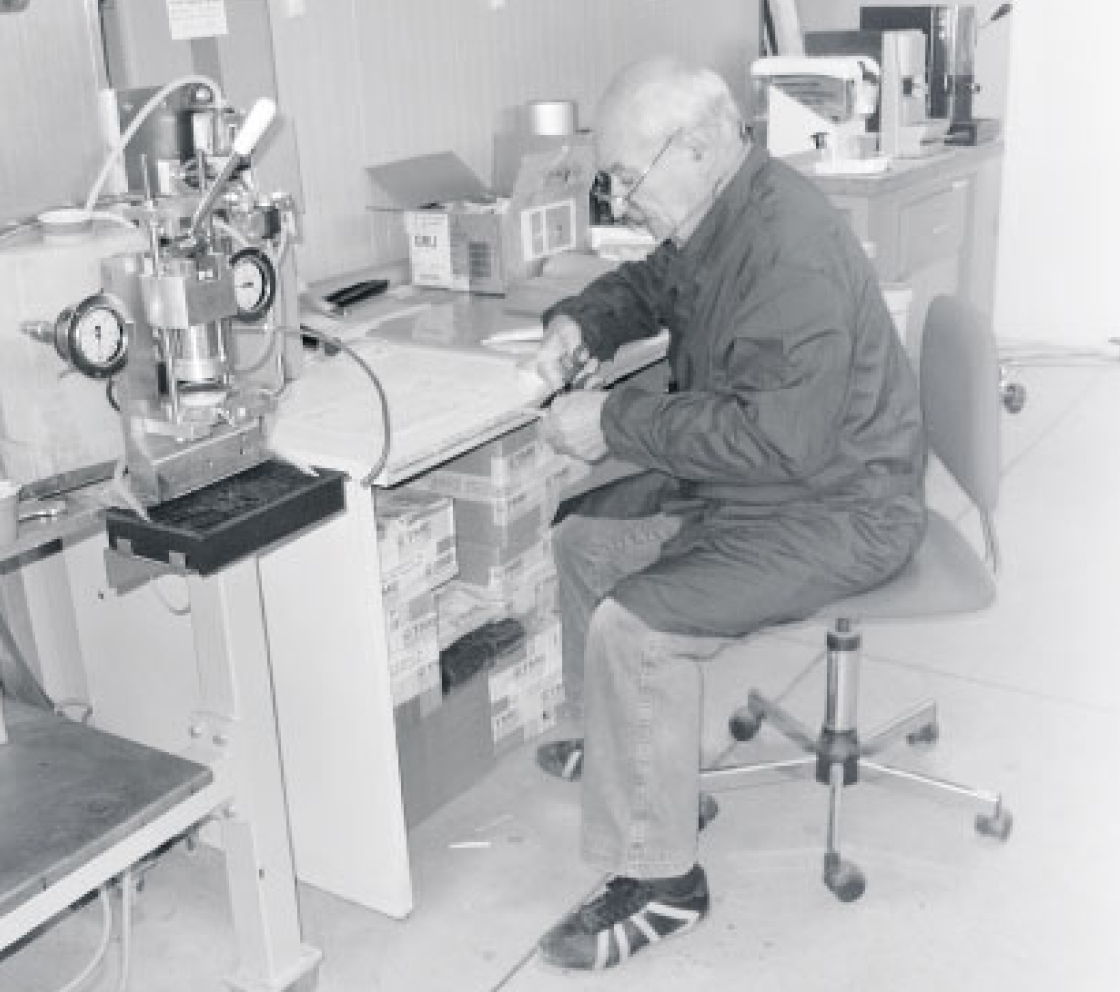 TME is a manufacturer of packaging systems established and developed in the heart of the Emilia-based Packaging Valley.
Today, TME is a leading company recognised at international level for its ability to develop high performance packaging solutions for the foodstuff market, specialising in coffee.
Thanks to its dynamism and ability to anticipate development of the TME global market, it is a pioneering company in the production of innovative packaging lines for single-dose products and today concentrates its efforts in technologies to support sustainable packaging development.
TME has a sales and after-sales network with two branches, in the North America and Brazil, and more than 20 agencies around the world.
Our History
TME has been designing and marketing packaging systems for 40 years and is committed to maintaining a high level of technology and constant customer care.
1982
Foundation
The first headquarters in Villanova. The voyage in the world of powdered products packaging starts.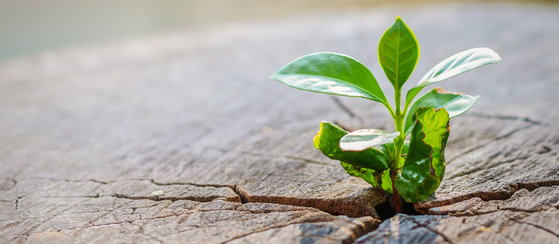 1985
FIRST FOREIGN CUSTOMER, BEGINNING OF INTERNATIONALISATION
Since its inception, TME has had an international flair selling its first lines outside Italy.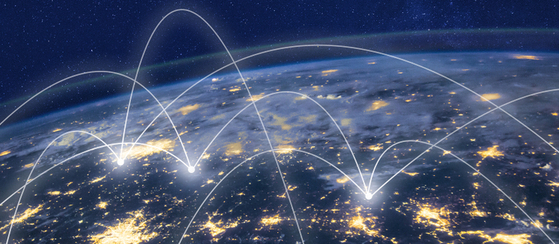 1996
THE FIRST CIALDY SOLD: A MARKET OPENS
TME is projected into the future of packaging with the first machine for mono-doses.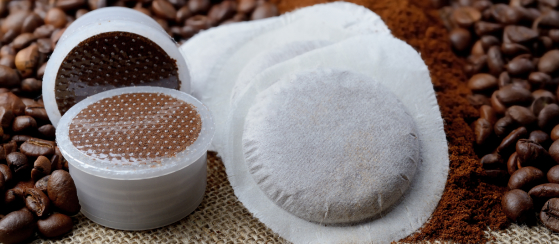 2001
LEADER IN THE YEAST MARKET
TME becomes the main partner for the largest multinational companies in the vacuum packaging of dry yeast.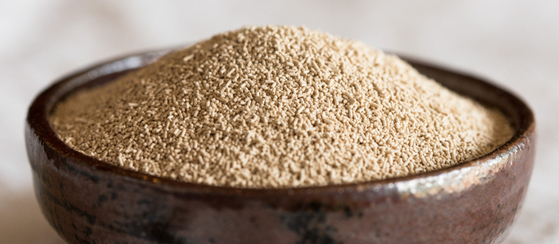 2006
FIRST PATENT
TME has always developed innovative ideas responding to new market needs.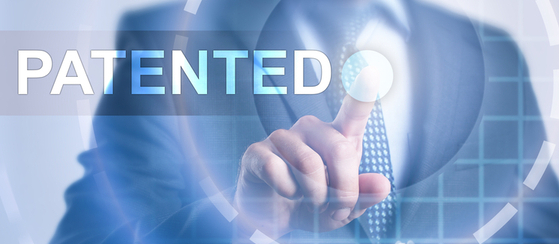 2007
THE NEW HEADQUARTER
With an increase in work volume, TME also expanded its space, establishing a larger headquarters in FIDENZA.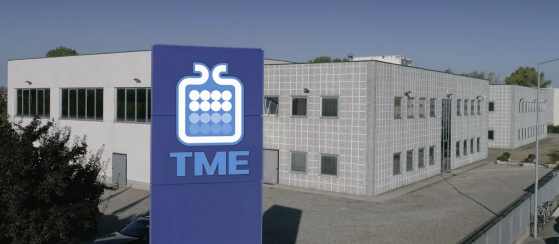 2013
THE NEW R&D LABORATORY
TME confirms the importance of research and development, expanding the area dedicated to innovation and creating a pilot plant for the tests required by its customers.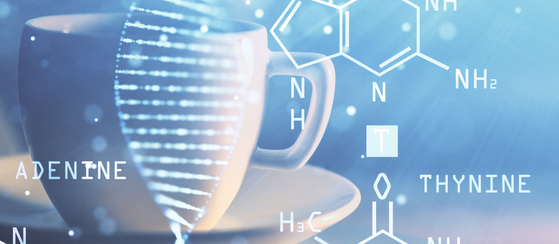 2016
THE BRANCH IN BRAZIL
The internationalisation of the TME brand reaches an important stage with the foundation of the Brazilian branch in San Paolo.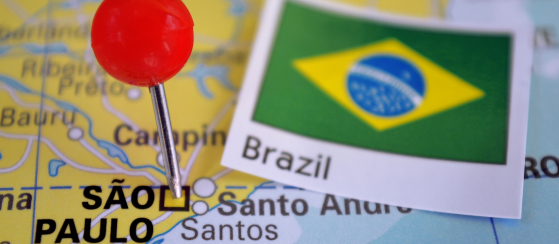 2017
ESTABLISHMENT OF TME - PUBLIC LIMITED COMPANY
Solidity and reliability: a new corporate structure, for a company in strong expansion.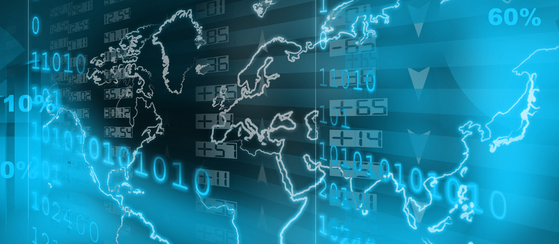 2021
THE BRANCH IN NORTH AMERICA
TME opens a new office in Chicago, founding the subsidiary TME NORTH AMERICA Inc.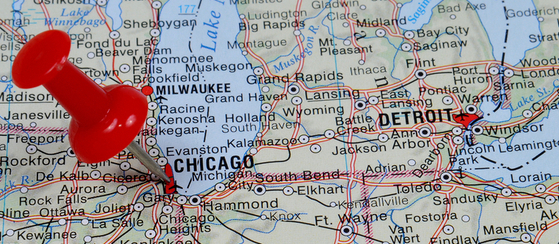 Today
TME plans for the future!